Cherished belongings are bringing veterans' experiences to life at The Poppy Factory this summer

15 July 2022
Treasured personal objects including a karate black belt, a nurse's fob watch, and a vintage eight-track music cartridge are among the surprising items on show in a new exhibition at The Poppy Factory in Richmond.
The belongings, which all hold particular meaning to veterans connected to the 100-year-old charity, are part of four new displays that have been unveiled. Visitors are encouraged to consider how the objects reflect the experiences of the ex-forces community.
An extra date has now been added to the discovery sessions running throughout July, August and September, giving visitors and small groups the chance to explore the whole of the visitor centre and meet the factory team.
Each discovery session is led by an expert host. Guests can explore veterans' stories and the history of The Poppy Factory, meet the production team and try making their own poppy. Visitors can also enjoy tea, coffee and artisan cakes in the shaded comfort of The Poppy Factory's café, or outside on the sunny terrace.
Tickets are available online now for the discovery sessions across a number of dates.
Find out more and book your place.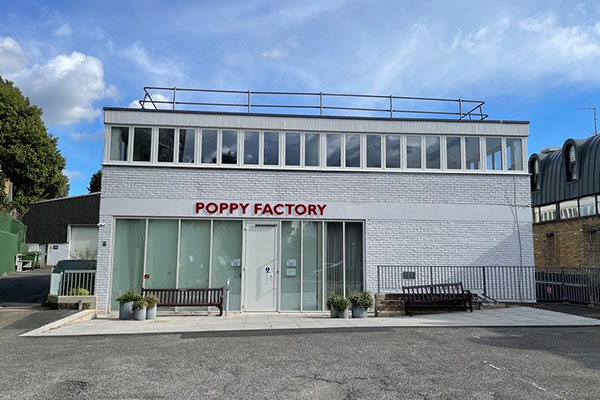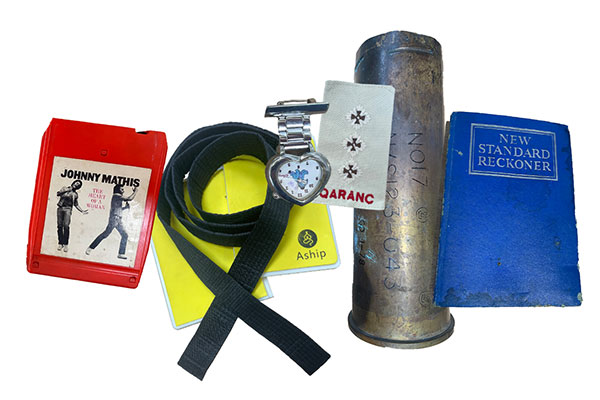 Community news on behalf of The Poppy Factory