Help protect local bat populations with the 'Batting for Bats' campaign

13 July 2022
Local conservation charity Habitats & Heritage has just launched a crowdfunding appeal 'Batting for Bats 2022', to raise funds for a state-of-the-art Anabat Swift Bat Detector.
Why bats? They can tell us a lot about the state of the environment, as they are top predators of common nocturnal insects and are sensitive to changes in land use practices.

The pressures they face - such as landscape change, agricultural intensification, development, and habitat fragmentation - are also relevant to many other wildlife species, making them excellent indicators for the wider health of the UK's wildlife.

At least eleven bat species are found in South and West London of which at least six are thought to breed in the area. Maternity roost sites in buildings and trees are being lost and are now more scarce, roost sites are being disturbed by light and noise, feeding habitats are slowly disappearing, and dark corridors aka 'bat superhighways' that allow bats to commute between feeding areas and their roosts are being disturbed.

With this crowdfunding campaign Habitats & Heritage are aiming to raise £1940.92 to fund a state-of-the-art Anabat Swift Bat Detector and train volunteers to use it effectively.

The detector, the charities' second, will be deployed at various sites under threat of development and will collect and provide vital evidence of bat activity that can be presented during the planning process.
Find out more about the campaign and donate.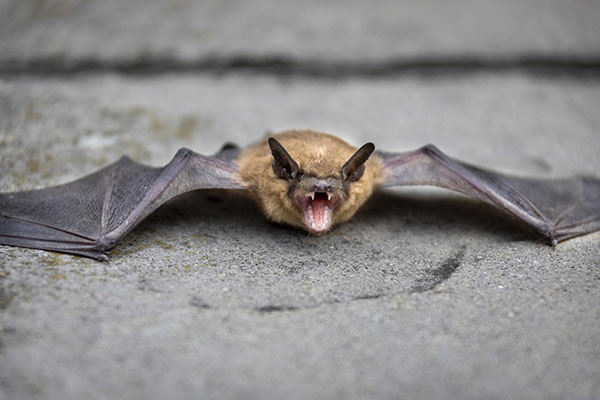 Community news on behalf of Habitats & Heritage