Hampton and Molesey Riverside Trust AGM details announced

21 July 2022
The Hampton and Molesey Riverside Trust have extended an invitation to all residents to their 2022 Annual General Meeting on Tuesday 2 August.
The AGM will be held at Garrick's Temple and Lawn, starting at 7.30pm.
Once the evening's brief business is concluded, Rebecca Kendrick from the Thames Landscape Strategy will talk about rewilding plans for the area.
Everyone is welcome and you can join at the door for only £5. There will be refreshments during the course of the evening to help enjoy the lovely riverside setting.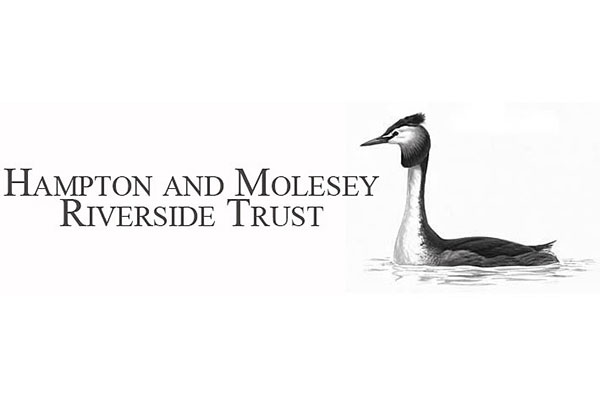 Community news on behalf of Hampton and Molesey Riverside Trust