The Friends of Barnes Common rebrands as Barnes Common

5 July 2022
After 30 years the name and look of the Friends of Barnes Common, the organisation that focuses on Conservation across Barnes, will now be known as Barnes Common.
Friends of Barnes Common (FoBC), now Barnes Common Limited, is evolving. The range and scale of work managed by the charity has evolved over recent years, and their new name, brand and look reflects our broad conservation and biodiversity work across Barnes Common and Leg o' Mutton Wetlands, and also encompasses, our growing project, the lifelong learning program, work in the community, and larger projects such as the Vine Road Project and local Flood Resilience.
In the last year the team has taken a fresh look at their Vision, and the new brand reflects plans for future growth, with even more scope to engage and support the community across all our projects and initiatives. The website, staff email addresses and social media links will remain the same, except Twitter which will now be @barnes_common. The team are looking forward to seeing lots of visitors to their stall at the Barnes Fair on Saturday 9 July 2022 where visitors can sit in the famous green tractor and talk to staff about ongoing projects.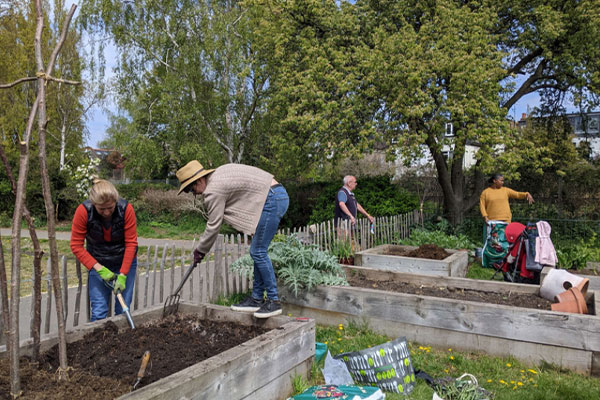 Community news on behalf of Friends of Barnes Common