COVID-19 vaccinations for 5 to 11 year olds

13 July 2022
Parents and guardians are invited to bring their 5 to 11 year olds to Rosslyn Park FC this Saturday for their COVID-19 vaccination.
NHS South West London will be offering the vaccine to anyone aged 5 to 11 years old. The pop up vaccine clinic will be in the car park of Rosslyn Park FC, Priory Lane, Upper Richmond Road, SW15 5JH, from 10.30am to 3.30pm.

Parents or guardians can use this opportunity to get their 5 to 11 year olds a first or second dose of the COVID-19 vaccine.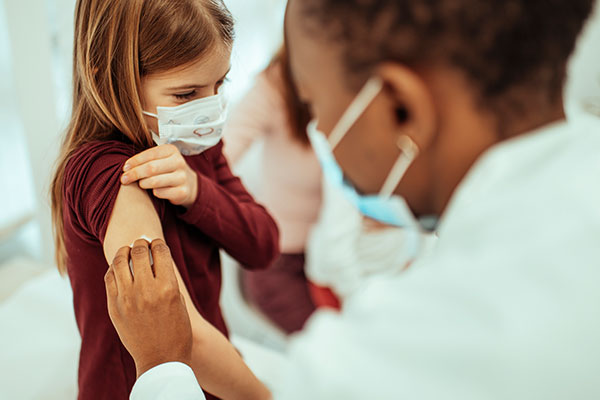 Community news on behalf of NHS South West London
Updated: 14 September 2022