Tenants' Champion annual report presented to Council
20 July 2022
The 2021/22 Tenants' Champion annual report was presented to last night's full Council meeting by Cllr Alan Juriansz.
Cllr Paulina Vassileva was announced as the new Tenants' Champion as Cllr Juriansz' moves to become vice-chair of the Council's Policy and Performance Review Board.
The annual report provides an overview of cases the Tenants' Champion worked on throughout the year and provides an update on the important work undertaken to resolve particularly challenging complaints which have not been resolved through housing associations' standard complaints process.
The report sets out key aims and priorities for the coming year including a commitment to hosting the biannual 'Tenants' Champion Interagency Forum', outlining how unresolved cases, usually involving anti-social behaviour and repair issues, can be progressed and resolved as well as highlighting best practice in how housing associations engage with residents.
Cllr Alan Juriansz, outgoing Tenants' Champion, said:  
"The Tenants' Champion annual report showcases key areas of the important work conducted by the Tenants' Champion. While varied in nature, the work of the Tenants' Champion plays a key role in bridging the gap between Housing Association landlords and residents in difficult cases in order to maintain a positive tenant, landlord relationships for residents living in social housing.
"Throughout the year we assisted 189 households. The majority of these consisted of cases from previous years that continue to require ongoing support." 
Cllr Paulina Vassileva, Richmond Council's new Tenants' Champion, said:
"I am delighted to be taking up the role of Tenants' Champion and am very much looking forward to working closely with residents and our housing associations. I would like to thank Cllr Juriansz for his service to the role over the past year which has further progressed the Tenants' Champion role."
Read the full 2021/22 Tenant's Champion report.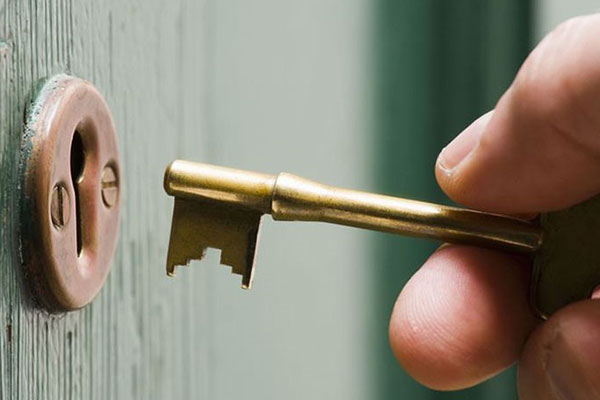 Updated: 14 September 2022