The Wildfowl & Wetlands Trust launch campaign to support the creation of increased areas of urban wetlands

6 July 2022
The Wildfowl & Wetlands Trust (WWT) are asking residents to pledge their support for the creation of 100,000 hectares of healthy wetlands to help fight today's climate, nature and wellbeing crises.
As part of their Wetlands Can! campaign, which aims to support the creation of new wetlands, WWT are calling for the creation of more urban wetlands to help take action against inequalities in wellbeing.
Creating wildlife-rich wetlands like ponds, streams, and rain gardens in deprived urban communities could help reduce inequalities in wellbeing, according to a newly published report from the Trust. Read the report.
With your support, the WWT will campaign for change and urge the UK government to prioritise and invest in more wetlands. Each name collected through the pledge will build momentum and help solve today's pressing climate, nature and wellbeing crises.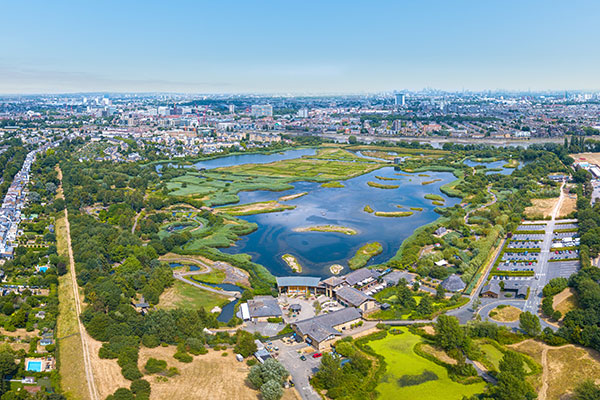 Community news on behalf of The Wildfowl & Wetlands Trust