The Barnes Pond Summer Festival is back!

12 July 2022
The Barnes Pond Summer Festival is back from 22 to 24 July, and this time it's bigger and better than before!
Join the BCA and OSO Arts Centre for a weekend of music, comedy, and dance.
This outdoor festival offers the opportunity to meet the real Basil Brush (24 July, 2pm), join Mary in discovering The Secret Garden ballet (22 July, 6pm), or step back in time with Bob Dylan's greatest hits (23 July, 7pm).
Pop the champagne and roll out the posh picnics as we take you on a journey through opera's greatest hits at Opera on the Green (23 July, 2pm), and get ready to belly-laugh as stand-up legends Zoe Lyons (Mock the Week) and Paul Sinha (The Chase) perform at The Comedy Store (24 July, 7pm).
There really is something for everyone. Book your tickets now. 
Members receive 10% off tickets or with a festival pass, you'll be able to see all events with a saving of £28.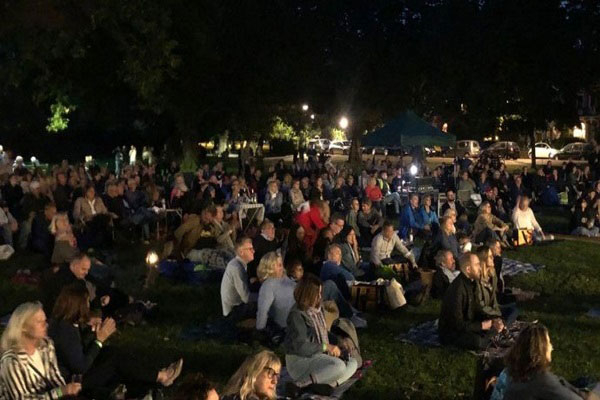 Community news on behalf of OSO Arts Centre