The new Arts Richmond 'What's On' newsletter is out now

1 July 2022
The July and August 'What's On' newsletter is now available, full of news, events and fun things to see and do in and around the borough over the summer months.
Arts Richmond still have places for members for their Showcoach trips to Chichester to see a matinee performance of 'Crazy for You' on Thursday 21 July. See further details of the trip.
This Saturday (2 July) they are back with the Affordable Art Tent at the St Margarets Fair. There will be over 100 pieces of local art for sale, the quality of which is exceptional and more importantly affordable. See full details of the Art Tent and Fair.
If you are interested in becoming a member and supporting Arts Richmond, contact info@artsrichmond.org.uk.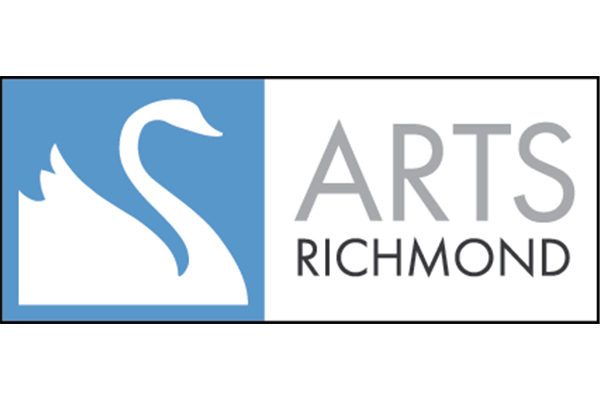 Community news on behalf of Arts Richmond