Council calls for permanent increase to Universal Credit
Release Date: 04 January 2021
Richmond Council is urging the Government to maintain the Universal Credit uplift that was introduced at the start of the COVID-19 pandemic, to help nearly 11,000 Richmond upon Thames residents pay for everyday essentials such as food and utilities.
Councillor Robin Brown, Finance and Resources Lead Member for Richmond Council, has written to the Chancellor of the Exchequer Rishi Sunak asking for the £20 per week increase to the Universal Credit basic rate to become permanent. The letter has been co-signed by Sarah Olney, MP for Richmond Park, and Munira Wilson, MP for Twickenham.
Councillor Brown said:
'This £20 a week increase was significant and very welcome for those it helped in such a difficult year. It supports families and individuals on the lowest incomes who have been impacted the most by the months of restrictions, home-schooling and in some cases loss of income and severe isolation. 
'If the government chooses to end this increase then those out of work will be worse off than at any time since 1991, almost thirty years ago. People will struggle to cope and will be further behind those lucky enough to have regular work than ever before. 
'The previous level of benefits was simply not enough. The basic level of out-of-work support was £73 a week (£3,800 a year) – less than half the absolute poverty line.
'It's a question of economics as well as social justice. A realistic benefits level helps maintain local spending, supporting jobs in the area that we desperately need to hang on to. 
'I am urging the Chancellor to extend this additional benefit in April.'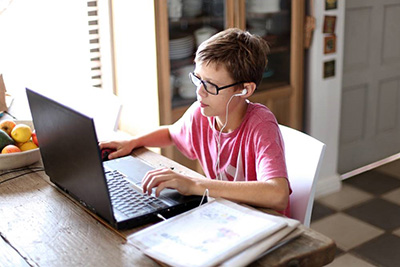 Notes for editors
If you are a journalist and would like further information about this press release, contact Effie Lochrane on 020 8487 5162
Reference: P005/21