Ask for ANI scheme supported for domestic abuse victims
Release Date: 26 January 2021
Victims of domestic abuse can access much needed support from 10 Boots pharmacies across the borough through the new Ask for ANI (Action Needed Immediately) scheme.
The UK-wide scheme allows those at risk or suffering from abuse to discreetly signal for help in a participating pharmacy by asking for ANI. A trained pharmacy worker will know what ANI means and will be able to offer a private space where they can then talk to the victim to see what further support is needed.
This scheme is in place now and will operate throughout the pandemic. Household isolation and stay at home COVID-19 instructions do not apply if you need to leave your home to escape domestic abuse.
Residents are also reminded of the 24-hour confidential support and advice helpline – the National Domestic Violence Helpline, which can be reached on 0808 2000 247. In an emergency, always call the police on 999.
Cllr Gareth Roberts, Leader of Richmond Council, said:
"Safe spaces and protocols, such as Ask for ANI, are critical in helping to protect those suffering from domestic abuse.
"We want victims to know that you are not alone and that you can get help. We hope more pharmacies will sign up to support the scheme offering more safe spaces in the borough."
Pharmacies can participate in the scheme via GOV.UK.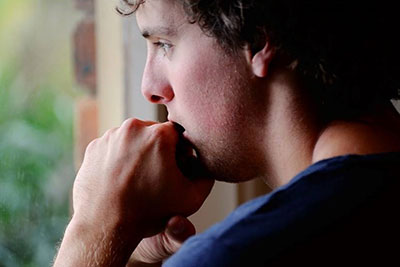 Notes for editors
If you are a journalist and would like further information about this press release, contact Fenna Maynard on 020 8487 5182.
Reference: P038/21