How the Council supports young people with additional needs move from childhood to adulthood
10 February 2022
Young people with special educational needs or a disability may go through something called 'transition', which could mean moving from children's services to adult services.
Preparing for adulthood can be an exciting time of new opportunities and increased independence, however it can also be a worrying time as you move on from familiar people, services, and places.

We have created a new portal of information on our website to help young people and the people they are supported by understand what is involved when moving from children's to adult services. This includes a helpful video narrated by young people who have gone through the transition period, as well as contact information of the teams, and people that you are likely to come across during the transitions journey.

For more information see Moving from children's to adult services.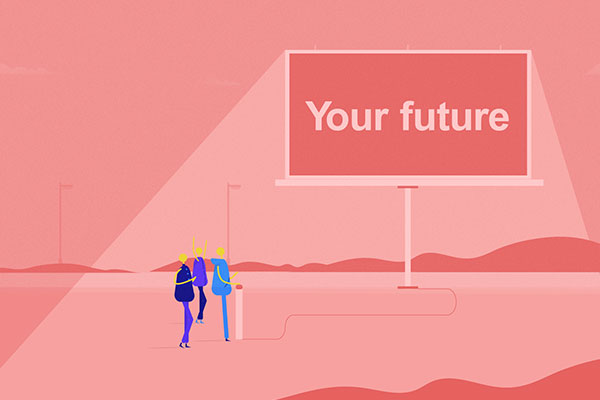 Updated: 14 November 2022