This production of both parts in repertoire sees Richmond Shakespeare Society directors Simon Bartlett and Debbie Campbell collaborating again after their A Midsummer Night's Dream in 2018.
The two halves of Henry IV are widely considered Shakespeare's greatest historical achievement.
Featuring an ensemble of 22 actors playing over 60 characters, this promises to be a true feast of theatre-making. Henry IV - parts one and two - plays in repertoire at the Mary Wallace Theatre on Twickenham's Riverside, side-by-side with the Barmy Arms.
These two great plays are rarely performed in tandem and provide a fascinating opportunity to follow the arc of some of Shakespeare's much-loved characters.
Henry IV at the Mary Wallace Theatre opens on 9 April 2022 and runs until 23 April.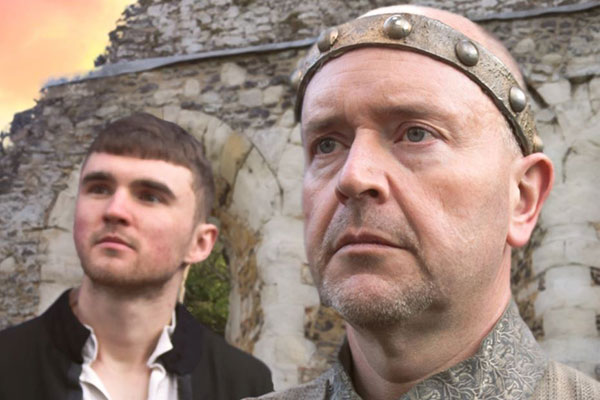 Updated: 28 February 2022