COVID-19 and flu vaccine clinic pops up in Hampton in the new year
28 December 2022
Residents in and around Hampton will be able to access a COVID-19 or flu jab on Saturday 7 January 2023 at a pop-up vaccine clinic at the Tangley Park Children's Centre.
Cold weather can make some health problems worse and even lead to serious complications, especially if you are 65 or older, or if you have a long-term health condition. Having a flu and/or COVID-19 jab can help make sure you and those you care for are well protected during the winter months.
The pop-up vaccine clinic will take place from 10.30am to 3.30pm. The address is the Tangley Park Children's Centre, 1 Bramble Lane, Hampton, TW12 3XB. The Children's Centre is located a short bus journey from Hampton train station.
Anyone aged 12+ who is due their first, second, or booster vaccinations will be able to have their COVID-19 jab. The seasonal (winter) booster is only available for those aged 50+ or those considered clinically vulnerable. Flu jabs are available for those aged 50+ or anyone typically eligible for a free flu jab. More information on the eligibility for COVID-19 and flu jabs can be found on the NHS website. All other services are open for all ages.
No appointments are required, and people can just walk in. If you have recently tested positive for COVID-19, you need to wait before getting any dose of the vaccine and the number of weeks depends on how old you are. Find out more about who is eligible for the COVID-19 vaccine.
If anyone is hesitant about the vaccine or has any questions, the pop-up clinics are an opportunity to speak to experts from the NHS in a private and confidential environment.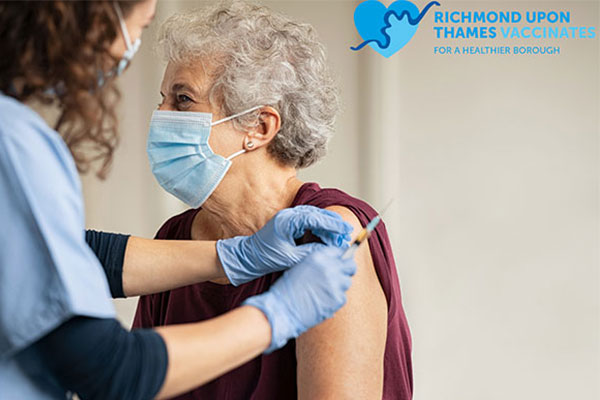 Updated: 28 December 2022