Over 1,000 people take part in Richmond Climate Week
1 December 2021
Around 1,050 people took part in Richmond Climate Week, a series of events which ran alongside the COP26 summit. Richmond Council partnered with local conservation charity Habitats & Heritage to run daily events focused on specific climate emergency-related themes.
The 20 events included a mix of virtual and in-person and focused on themes including food, waste, and recycling, energy saving, transport and air quality, net zero, nature, habitats and biodiversity. Activities helped residents learn more about how they can reduce their carbon footprint both at home and in the community and showcased the ongoing climate emergency work of 11 local community groups and four Council teams at an Open Forum in Orleans House Gallery. 
Other events included a local chef from Twickenham's Masaniello showcasing how to make delicious meals with frequently wasted food items on Facebook Live, mock COP26 summits with local primary and secondary school students, a community litter pick on the Thames Foreshore and a net zero panel event featuring experts in the field. 
Richmond Climate Week is part of the Council's ongoing work to combat climate change in collaboration with the community, after declaring a climate emergency in 2019 and committing to working toward becoming carbon neutral by 2030. 
Cllr Julia Neden-Watts, Chair of the Environment and Sustainability Committee, said:  
"I want to thank everyone from across our community who took part in Richmond Climate Week. We enjoyed a really fantastic turnout of residents, local organisations, community groups and climate experts who came together ready to play their part in learning and finding shared solutions to the climate and ecology crisis.
"However, the events of Richmond Climate Week were only the beginning of our work together. We all continue to play an important role in helping to protect the future of our borough and planet by taking strong action against climate change. I strongly encourage residents to sign up for our climate updates, to stay involved in the work happening across our borough and the everyday actions we can take as individuals and a community to combat the climate emergency."
For anyone who missed the events, some of the virtual events were recorded and are available to view on YouTube, and for future news, residents are encouraged to sign up for regular climate updates from the Council.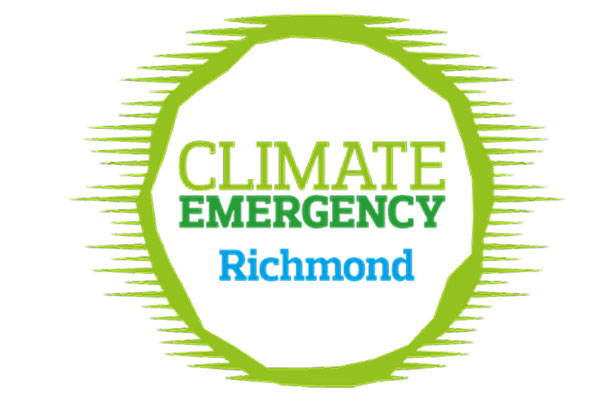 Updated: 29 December 2021