Noel Coward is birthday boy at the Mary Wallace Theatre

7 December 2021
Noel Coward, multi-talented master of the theatre, actor, playwright, composer and lyricist was born in Teddington on 16 December 1899 and now, 122 years later, is set to be celebrated on his birthday with a production of one of his most cherished comedies - Hay Fever.
The play's premiere in 1925, described by the critics as "shallow, paper-thin, dull, plotless and trivial", was nevertheless a smash hit and has delighted audiences ever since with its style, charm and wit.

Residents are invited to join the Richmond Shakespeare Society to watch the theatrical Bliss family embarrass, neglect and intimidate their house guests over the worst weekend of their lives and celebrate Noel's birthday.
Hay Fever plays from Saturday 11 December to Saturday 18 December at 7.45pm, with 3pm matinees on Sunday 12 December and Saturday 18 December.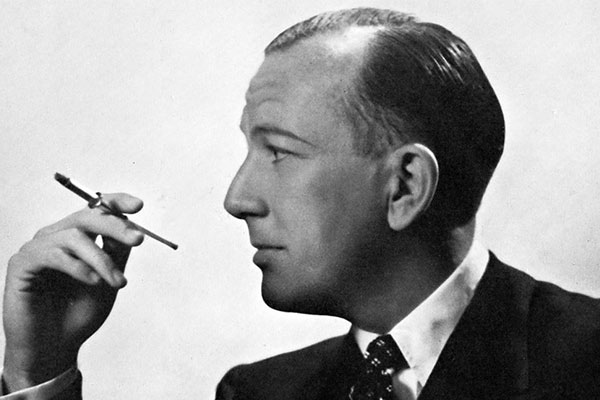 Community news on behalf of Richmond Shakespeare Society
Updated: 29 December 2021