Mad about Coward at the Mary Wallace Theatre

3 December 2021
If you are mad about the plays of Noel Coward you would be crazy to miss the RSS production of Hay Fever at the riverside Mary Wallace Theatre which opens on Saturday 11 December 2021.
Coward's notoriously clean comedy about a chaotic weekend with the unconventional Bliss family and their bemused house guests has been delighting audiences with its charm, wit and style since its first performance in 1925.
The Master wrote more than 65 plays, of which Private Lives, Tonight at 8.30, Present Laughter and Blithe Spirit are regularly revived on both professional and amateur stages - none more frequently than Hay Fever with its incisive portrayal of overblown egos, pseudo-romantic entanglements and social embarrassments. Hay Fever will play from Saturday 11 to Saturday 18 December at 7.45pm with a 3pm matinees on Sunday 12 and Saturday 18 December at the Mary Wallace Theatre on Twickenham's Embankment (next to the Barmy Arms). And yes, you would be 'barmy' to miss it!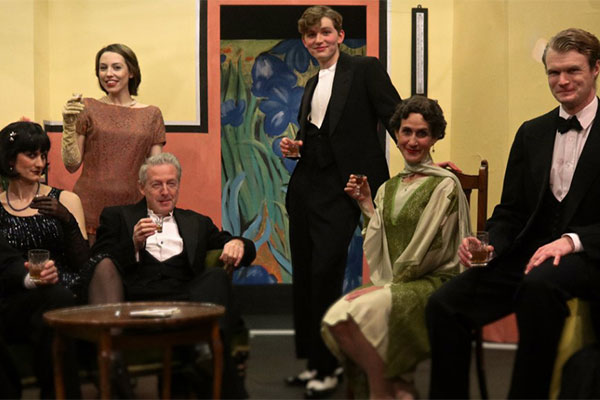 Community news on behalf of Richmond Shakespeare Society
Updated: 29 December 2021