Kew set to Sparkle Again!

2 December 2021
Kew Sparkle, the annual community Christmas event, is back for its twelfth year this Friday 3 December 2021.
Kew Sparkle will being helping resident to get into the festive spirit and capturing the essence of Christmas with a wide variety of food, drink and craft stalls, Santa's Grotto, funfair rides and live entertainment.Kew Sparkle 2021.
For one night only local businesses, societies and the people of Kew will come together to transform Kew Village into a vibrant festive wonderland for young and old to enjoy together! Kew Sparkle will run from 5 to 8pm this Friday 3 December, in Kew Village. The Kew Sparkle Committee is also organising events to bring the local community together by raising money to light up Kew Village during the festive period. View full details for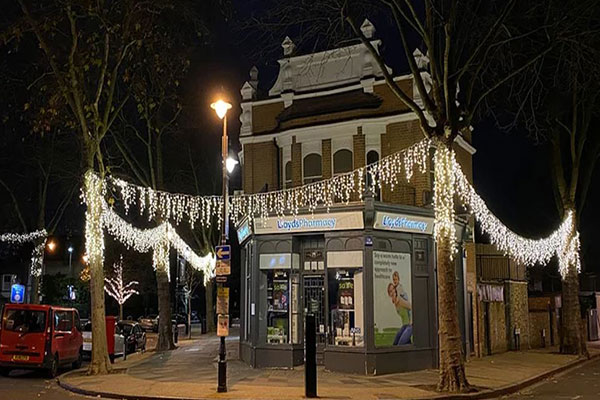 Community news on behalf of Kew Sparkle
Updated: 29 December 2021