Increasing awareness and access to HIV services and treatment this World AIDS Day
1 December 2021
It's World AIDS Day today (1 December 2021) and Richmond Council and its sexual health service providers are calling for a reduction in rates of undiagnosed and late diagnosed HIV by making sure everyone has access to essential services and treatment.
Between 2017 and 2019, just under half of the HIV diagnoses in Richmond upon Thames were made at a late stage of infection. Being diagnosed early and accessing treatment quickly significantly reduces the risk of future transmission and transforms HIV from a fatal infection to a totally manageable condition.
Around one in eight people with HIV still don't know they are infected. Testing is essential and involves a quick finger-prick test. The Council is partnered with the below organisations who offer testing and other support services locally:
The Leader of Richmond Council, Cllr Gareth Roberts, showed how easy it is to do the simple finger-prick blood test when he met with Spectra last year. Watch the video and see how Spectra can support you.
This week is also PrEP Awareness Week. PrEP stands for Pre-Exposure Prophylaxis, which is a medication people at risk of HIV can take to reduce the chance of transmission. PrEP is taken in pill form and helps you stay in control of your sex life. Find out more about PrEP.
Cllr Piers Allen, Lead member for Adult Social Care and Health and Chair of the Richmond Health and Wellbeing Board, said: 
"World AIDS Day began in 1988 and the early years of the epidemic looked very different to what it looks like today. Today, around 37 million people worldwide live with HIV, of whom 22 million are on treatment.
"Testing is the main key to reducing the number of infections and making sure treatment is accessed. However, stigma around HIV still sadly exists and means people may delay getting tested. Through our partners, we want to eliminate this barrier to treatment in the borough and across South West London."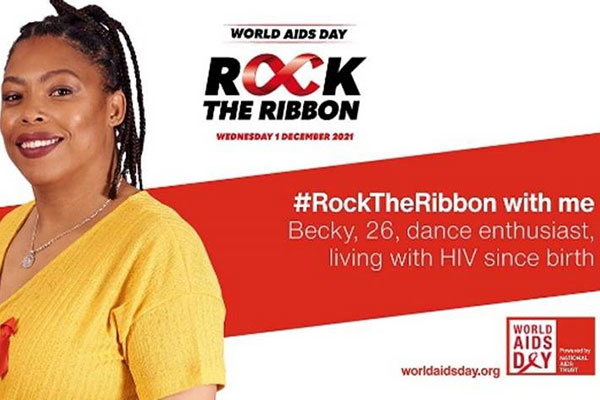 Updated: 29 December 2021