Help bring new life to the Grimwood Road garden site

2 December 2021
Residents and community organisations are being encouraged to share their ideas for the future use of Grimwood Road Garden as a community resources and how they might use the space.
Grimwood Road garden site includes a greenhouse and horticultural space in the grounds of the Twickenham Training Centre (also known as the Twining Centre) at 53 Grimwood Road, Twickenham TW1 1BY.
The site is owned by London Borough of Richmond upon Thames. It has been out of use since 2018 but the garden site could now become a not-for-profit horticultural resource for learning and enjoyment of the community, benefiting people who live or work in the borough. Local charity Habitats & Heritage is helping to engage with local people and organisations about future uses. Local people and community organisations are encouraged to give us your ideas and thoughts for the future use of the site.
View more information on Grimwood Road garden site.Complete the short survey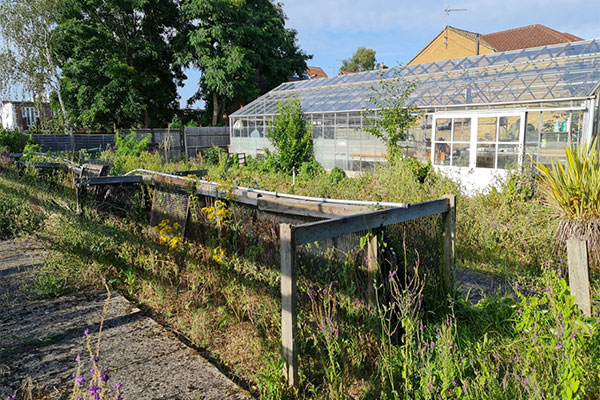 Community news on behalf of Habitats & Heritage
Updated: 29 December 2021