12 Days of Kindness at Richmond upon Thames College

1 December 2021
This December, Richmond upon Thames College is launching '12 Days of Kindness', mirroring the famous song '12 days of Christmas'.
Starting from Wednesday 1 December, there will be opportunities for students and staff to get involved with various activities promoting kindness.
There are 12 different activities taking place each day that students and staff will be getting involved with including the opportunity to volunteer at a local soup kitchen, donating food for a local food bank, getting involved in a befriending session, Christmas Jumper Day and Christmas Fair and much, much more.
Check out the full list of activities to take part in.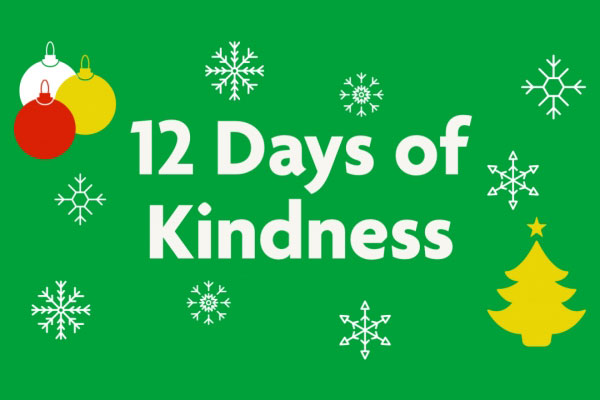 Community news on behalf of Richmond upon Thames College
Updated: 29 December 2021