Listen to the brand new YOL! podcast-celebrating LGBT communities

15 April 2021
Youth Out Loud! is a group of young people aged 13 to 17 who work with Healthwatch in Kingston and Richmond who use their voices to make health and care services better for young people.
The podcast is aimed at both young people and anyone who wants to support a friend, student or child who is part of the community. The podcast highlights what it's like to be LGBTQ+ or if you want to know how to support LGBTQ+ rights.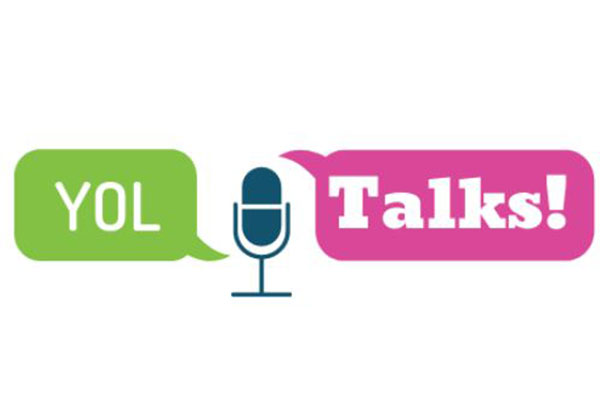 Community news on behalf of Youth Out Loud!