Works of Love - Changing lives with every stitch!

20 April 2021
The Works of Love team are back at their studios on Richmond Hill busy sewing to raise funds for the Vineyard Community Centres work, which provides help to those in crisis.
Works of Love is a sewing and wellbeing project for women in Richmond. The project offers a warm and welcoming atmosphere for women to get together to learn new skills that can be used as therapy or for future career advancement.
There is also the option to make high quality fabric items which are then sold to raise funds for charity. The ladies are currently have orders to make aprons, cushions and bags and everyone agrees that it feels good to give something back to the community!
For more information about classes, sales of fabric stock, or to place an order or make a donation please contact wolsewing@vineyardcommunity.org.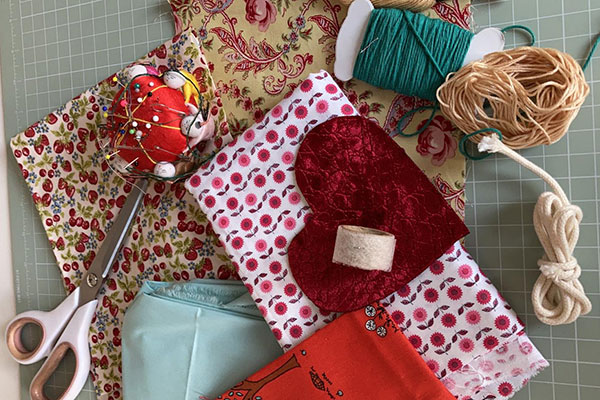 Community news on behalf of Works of Love