Room for Work online course starts next week

14 April 2021
Room for Work is a employability course designed for skilled workers at all levels, including managers and professionals.
Room for Work's 12-week course helps participants to learn current job search techniques with an emphasis on networking, developing social media skills, improving CVs, and practising competency-based interviews.

If you are a mature professional struggling to get back into work or you know you are under-employed and are seeking a better job this is the programme for you. At Room for Work you will be with other jobseekers in a friendly and supportive environment.

Classes are free and delivered via Zoom. The next programme begins next Tuesday 20 April and runs each Tuesday from 10.30am to 1pm. Register you place now.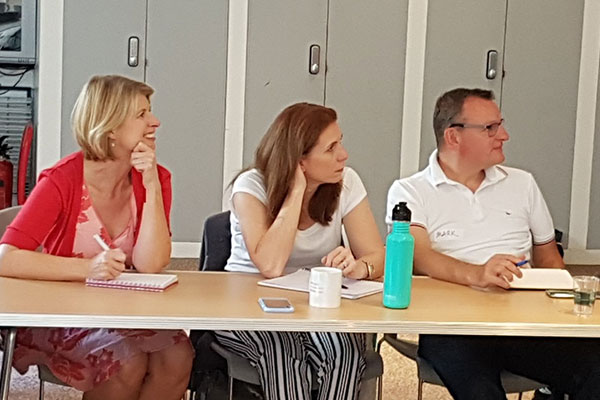 Community news on behalf of Room for Work