Here, I Made This: Dialogues of Distance

27 April 2021
Pollen Collective have announced their first London exhibition which celebrates our relationships with domestic and natural spaces through material innovation and collaboration.
Pollen Collective artists have produced an exhibition of diverse and enigmatic work. By utilising technological platforms, socially distant meetings and postal art chains, the artists have been able to make, share and collaborate.

They have worked together to weave poetry into delicate paper cloth, create mixed-media collages, photographs, sculptures, paintings, and installations that interrogate the experiences of confinement and isolation, as well as their diametric equivalents.

The exhibition includes a collaborative art project which engages with the local community. School children, art students and seniors have been invited to respond to a visual and word prompt. Their work will be showcased at One Paved Court during the exhibition which will begin on May 5 2021 and run until 30 May.
Find out more about this exhibition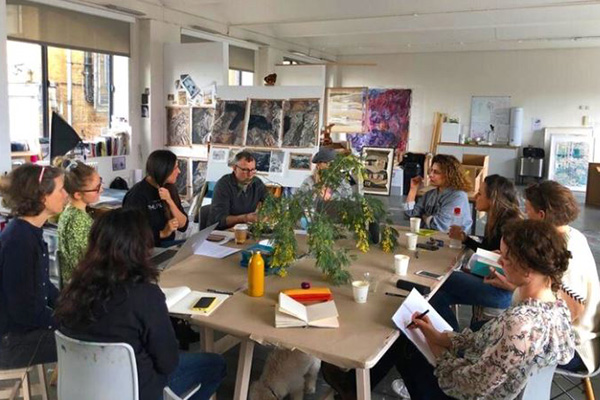 Community news on behalf of Pollen Collective