Little Lives UK launches support programme to help children's organisations

8 April 2021
Many organisations that work with children will have found this past year extremely tough. Many important services that are provided to children have been unable to function, placing a huge strain on them financially.
To help guarantee that these services can continue, Little Lives UK has launched 'Children's Community Support Programme', to offer donations of up to £1,500 to London based organisations that work with children.
Little Lives UK hope this programme will make a difference to a number of groups that need financial support during these times.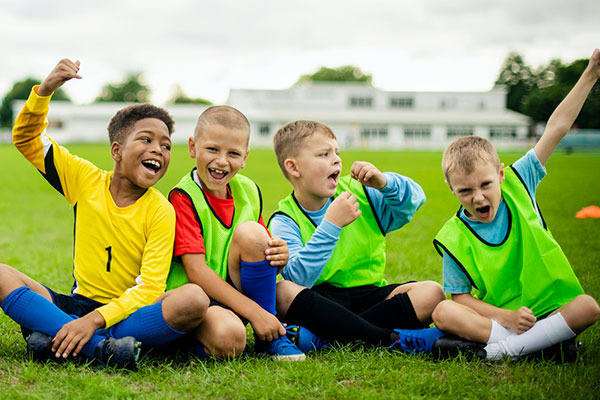 Community news on behalf of Little Lives UK