Inclusive singing for health, enjoyment and wellbeing

6 April 2021
Join the Whitton Adult Community Singing group. Singers of all types and experience are welcome.
The Whitton Adult Community Singing group learn the simple techniques of how to use your voice well, for good health as well as fun and happiness. Members learn to sing songs from a wide variety of genres and cultures.

Sessions take place every Saturday starting from 17 April, remotely on Zoom to begin with, from 11am to 12.30pm. There is a place for people with no experience, some experience or more - everybody is welcome.

Contact Loulla Gorman for full details by calling 07788664957 or emailing loulla82gorman@gmail.com.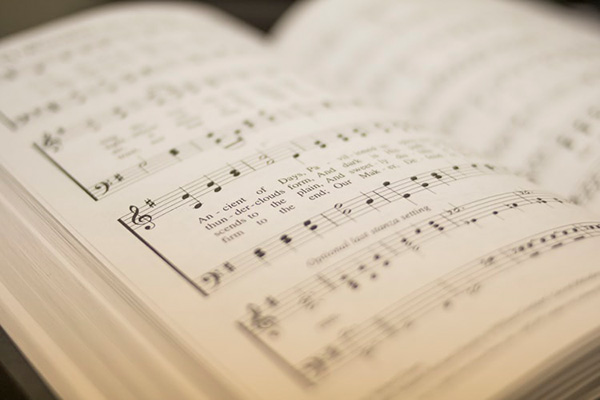 Community news on behalf of Whitton Adult Community Singing