Help Three Peas provide 6,000 meals during Ramadan

12 April 2021
Three Peas work to make a difference by providing meals to refugees in refugee camps.
At the end of Ramadan 2020, Three Peas in partnership with Project Armonia were able to offer a special Eid al-Fitr (the festival of breaking of the fast) meal to 800 refugees in a camp in Samos.
This Ramadan Three Peas want to go bigger and further. Their target is to provide a meal to 1,000 people of the refugee community every Friday as well as on the first and last day during Ramadan.
To make this a reality the team have a target of £5,500 to raise. A pound a meal: How many people could you invite?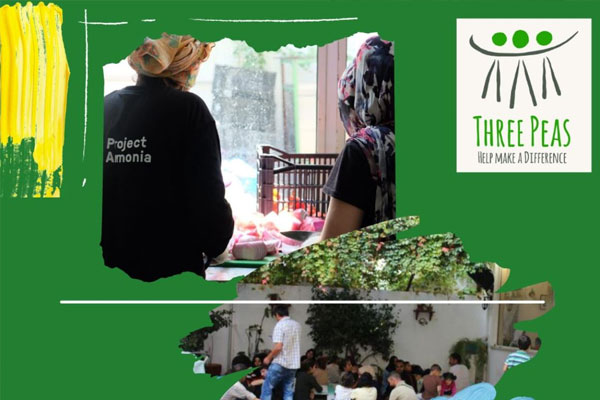 Community news on behalf of Three Peas