Ham Parade Market takes place this Saturday

28 April 2021
The Ham Parade Market will return this weekend. Support your local market and traders by visiting this Saturday 1 May, from 10am to 2pm.
All profits from the Ham Parade Market go back into improving Ham Parade and making the local high street a success.

With an amazing selection of food, drinks and much more there's something for everyone. The market takes place on the first Saturday of each month.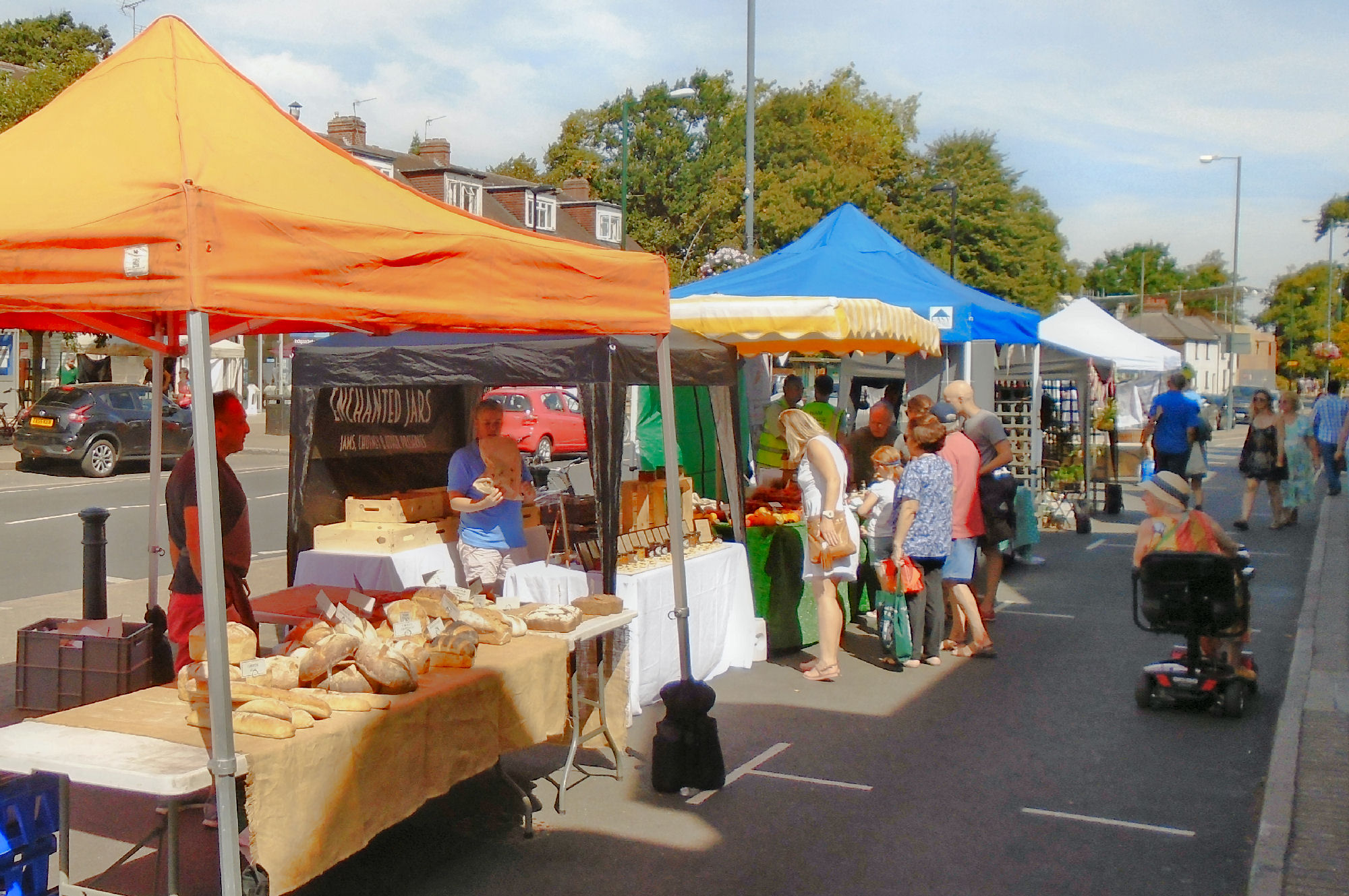 Community news on behalf of Ham Parade Market