Get free access to UK census records this weekend

30 April 2021
Are you interested in learning more about the past? The census can provide a unique insight into the past and how we used to live.
This weekend from today, Friday 30 April , all of Findmypast's British census records are completely free to access for anyone interested in exploring the past.
Findmypast's census records cover the year's 1841 to 1911 and provide a unique snapshots of the past. Census records can help you trace your family tree, generation by generation. The collection will remain available for free access until 3 May.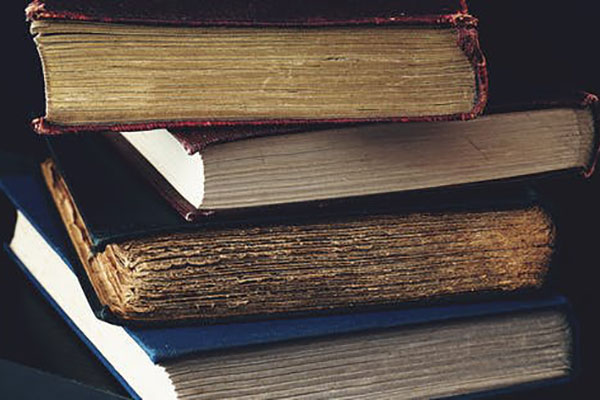 Community news on behalf of Findmypast