'Dogs on leads' to be compulsory during deer birthing season in Richmond and Bushy Park

29 April 2021
From Tuesday 4 May, visitors with dogs in Richmond and Bushy Park will be required to keep their dogs on a lead in all areas of the parks.
This is being implemented in order to protect the deer during birthing season. Over the next few months around 300 deer will be born in both Richmond and Bushy Parks. This season marks a vulnerable time for female deer, who hide their young in the long grass to conceal them from dogs and other perceived predators.

Find out more about the 'dogs on leads' order that will remain in place until Monday 2 August 2021.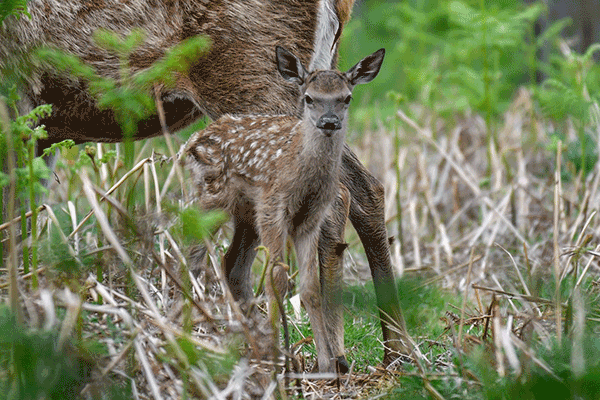 Community news on behalf of The Royal Parks