Crossroads Care are recruiting Care Support Workers!

9 April 2021
Crossroads Care are a non-profit organisation providing bespoke, high quality home and community respite services in both Richmond and Kingston.
Would you like to work with a local CQC registered charity supporting carers? Crossroads Care Richmond and Kingston upon Thames currently has full and part-time positions available, working with adults and/or children. Relevant experience preferred, but full training is available to the right applicants.
Crossroads Care is an equal opportunities employer. To apply and/or for further information, please email your CV to info@crossroadscarerk.org.uk or call 020 8943 9421. Find out more about working for Crossroad Care.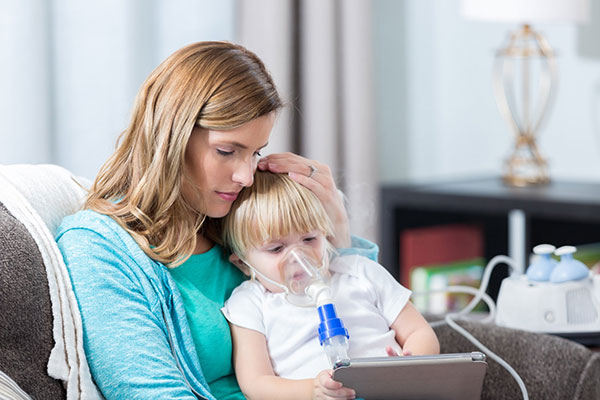 Community news on behalf of Crossroads Care Richmond and Kingston upon Thames