Final week to enter Arts Richmond's first ever radio play writing competition

24 June 2021
Arts Richmond is looking for aspiring radio dramatists to take part in this exciting project.
Have you or your group been looking for a new, COVID-secure way to express yourself? Then enter Arts Richmond's first ever radio play writing competition.

Plays should be 15 minutes long, have four characters and must never have been produced previously. The competition is open only to those who live or study in the London Borough of Richmond upon Thames.

After being read by an experienced panel, four playwrights will then be invited to submit their recorded work for final judging by an industry professional. Each of the four finalists will receive personalised feedback from an experienced radio writer. The winner will receive an Arts Richmond/Colin Skipp Radio Drama Cup and £100.
Read the full contest description.
Submit your work to:
info@artsrichmond.org.uk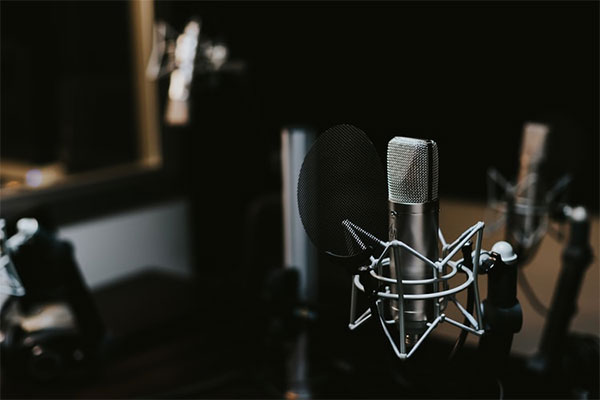 Community news on behalf of Arts Richmond