Age UK Richmond launch donation appeal

1 April 2021
Age UK Richmond are urgently looking for support to ensure they can continue to deliver the vital local services they provide.
The pandemic is continuing to hit Age UK Richmond hard. By donating you can help to enable the team to carry on helping older people.

Age UK Richmond have reached out to hundreds of older people who were already severely isolated and lonely prior to the pandemic and have provided them with weekly access to their Befriending Service.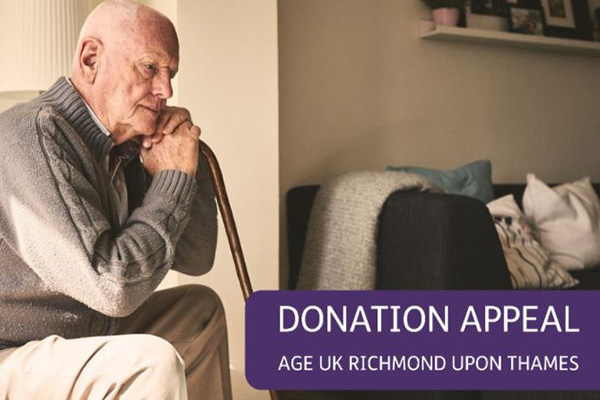 Community news on behalf of Age UK Richmond