Journeys - Stories of the World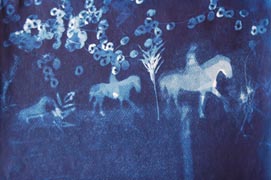 29 January - 22 May 2011
Taking the personal effects of explorer Sir Richard Burton as inspiration, this exhibition investigates the theme of journeys through contemporary art created by local young people and artists from around the world. Journeys is part of the London 2012 Cultural Olympiad programme, Stories of the World, which presents exciting new museum exhibitions across the UK, created by young people.
Read the exhibition statement
(pdf, 265KB) and learn more about Stories of London, Journeys and the artists involved in the exhibition.