Shakespeare: Cast as the nation's hero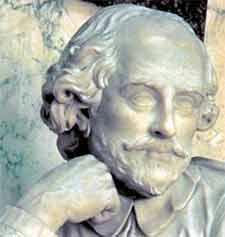 Marble sculpture of William Shakespeare.
30 August - 19 October 2008
The greatest 18th century sculptors - Rysbrack, Scheemakers, Cheere and Roubiliac - competed to cast the definitive portraits of Shakespeare. Exhibited together for the first time, these sculptures culminate in Roubiliac's statue, commissioned by the actor David Garrick 250 years ago, for his Temple to Shakespeare in Hampton.