Emma Smith: Ground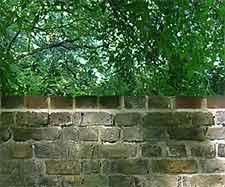 Ground installation. Artist: Emma Smith.
1 - 30 November 2008
Ground is an interactive, site-specific installation created by artist-in-residence Emma Smith, in response to the buildings and gardens of Orleans House Gallery. The work looks at the heritage and history of location in relation to legacy, behaviour and contemporary use. Visitor participation is welcomed.