Childminder and nursery cards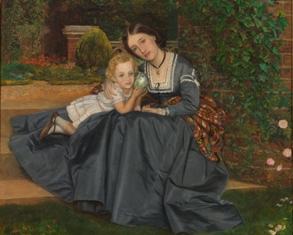 Would you like to be able to take out more children's books or to borrow books for your nursery?
Childminder's card
If you are a registered childminder you can have an additional library card which will enable you to have another 10 books.
Please ask staff for an enrolment form. You will need to bring in your London Borough of Richmond upon Thames childminder registration card to qualify.
Nursery card
Nurseries have been sent a ticket in the name of the nursery. You can borrow 20 books for up to 12 weeks.
We welcome visits from nurseries to our libraries and can often combine your visit with a story time just for you. Contact the Young People's Library Service on 020 8734 3331