Art & Soul: Colour Burst!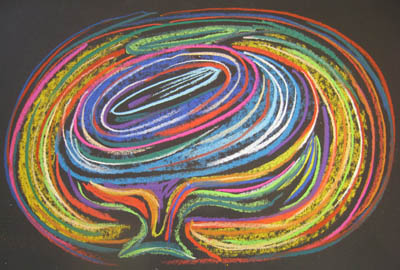 22 March - 10 June
Art & Soul celebrates mental and emotional wellbeing through the visual arts, poetry and sculpture. This year, the exhibition theme is Colour Burst, and promises to be bolder and brighter than ever, with over 200 artworks from artists across South West London.
Sound Burst!
The Hampton Creative Media Team has put together dance acts, live music and short films to celebrate the exhibition. Please join us at the Stables Gallery 2:30-4:30pm Friday 25 May.
Sound Burst flyer
(pdf, 1088KB)